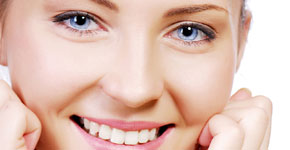 Bangkok Laser Clinic has the widest selection of Cosmetic Lasers in Thailand, aimed at improving your appearance and to boost your confidence. Many of these lasers come from the USA and meet the high FDA standards. Along with highly skilled technicians, the management of your treatments can only produce positive results. A large number of celebrities from Thailand and Asia come to Bangkok Laser Clinic for their treatment. The treatments are simple and easy to apply and can improve your appearance from the first application, making you even more beautiful and improving your self-assurance, thus enabling you to benefit from your new found confidence.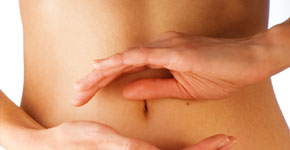 Our Clinic and Doctors and staff are strongly committed to excellence in patient care and cross-disciplinary research that brings current medical developments into clinical practice. BLC's acclaimed and experienced team provides thorough evaluations, diagnoses, and treatments in all areas of Plastic and Reconstructive Surgery. Our training, clinical experience, and research are driven by a sincere dedication to excellent medical care. We are fortunate to have exceptional facilities and the most technologically advanced equipment in Thailand to help us. Each patient is treated as a unique individual, as physical, psychological, and philosophical differences may affect treatment choices. We encourage patients to discuss these factors and any other concern with us. We are committed to your care and well being, Contact us now for more information and advice.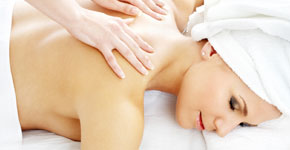 Youíre physically fit and your weight is stable. You have a healthy diet and lifestyle. But, no matter how much you exercise, you still have lumps, bumps, and bulges you just canít get rid of. Men and women alike face the frustrating truth of it everyday A muffin top , a post pregnancy pouch, love handles, cellulite, a little back fat, not a lot but just enough to show through a snug fitting t-shirt or blouse. These small areas of fat donít seem to warrant a surgical procedure, but youíre tempted to do something to correct it.